The Best Fencing for Coastal Areas Resists Salt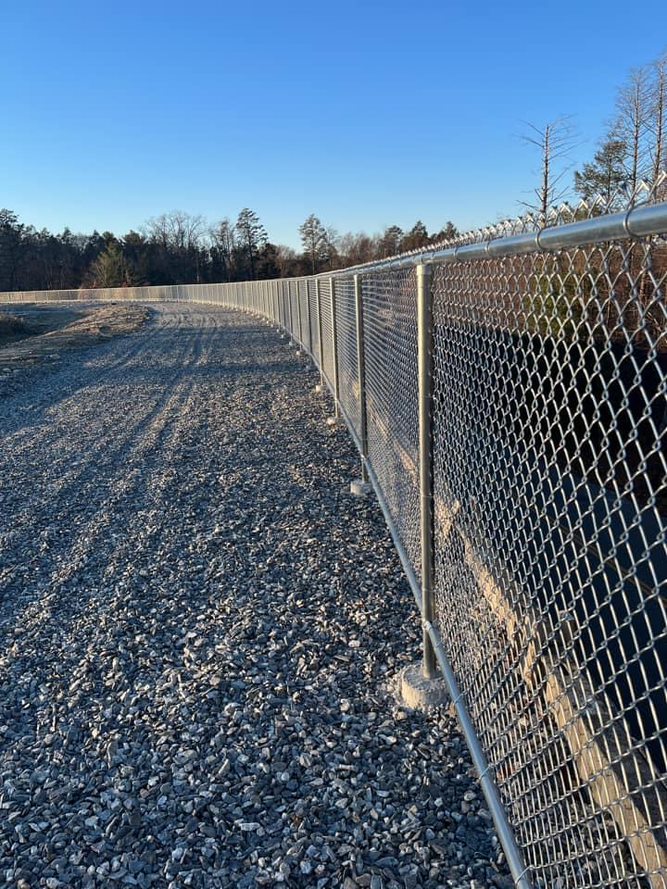 Staying on the coast can be a beautiful and relaxing experience. However, the salty air, harsh storms, and scorching sunshine can reap havoc on your outdoor fence. Avoid the headache of constantly needing to repair or rebuild your chain link fence by substituting it with a fence that is built to thrive in coastal conditions. Aluminum chain link fence gives you all the familiarity and reliability of traditional chain link but with none of the issues.
Regular chain link fence is often made from steel. Though steel is a durable material that makes it great for building fences, it is also prone to rusting. Rust, also known as iron oxide, occurs when water and oxygen are exposed to iron, which is found in steel. Unlike steel chain link fences, aluminum is ideal for coastal fence installations. This is because when it is exposed to salty air it will instantly form a thin invisible layer of oxide film that will rust to occur.
Choosing an aluminum chain link is also a cost-effective decision. Due to its lightweight material, an aluminum fence is far cheaper to ship than the original chain link. Aluminum chain link fence provides you with the look and durability you crave, without the constant worry of maintenance and the expensive price tag.
Our website offers all the materials you will need to build your very own coastal aluminum chain link fence. We even carry square options for those who are looking for a unique fence but are still wanting all the rust-resistant properties of aluminum.
---
To create your perfect coastal fence today or to learn more information about aluminum fences, contact one of our helpful sales associates.
Contact Us