Aluminum Vs. Steel
Aluminum Chain Link Fencing is becoming increasingly popular due to its incredible properties, including corrosion resistance, high tensile abilities, and long lifespan. This lightweight, easy-to-install fence can adapt to your design plans and withstand harsh environments. Aluminum Chain Link Fencing requires little to no maintenance over time, saving you money, and it can handle impacts and strains better than alternative fencing. Most impressively, Aluminum Chain Link Fencing is reusable, meaning it can be deconstructed and re-installed as needed.
Aluminum Chain Link Fencing Benefits
| | |
| --- | --- |
| 1. Corrosion Resistant | There are several elements that could threaten the life span of steel chain link fence. Soil chemistry, fertilizers, and ice-melting salts that all may come in regular contact with your fence have absolutely no effect on aluminum alloy. When planning a fence project, make sure to consider the area where your fence will be installed, especially areas that experience heavy rain or snow or locations where fencing may be in frequent contact with salt water. We highly suggest our corrosion-resistant, high-quality aluminum for these locations as it can survive the elements and maintain its integrity over long periods of time. |
| 2. Rust Resistant | Rust resistance is extremely important to owning a long-lasting chain link fence. Aluminum Chain Link Fence has rust-resistant properties and is nearly impermeable to moisture. Powder-coated fencing options are also available for even more protection against the elements, based on customization requests. |
| 3. Easy Installation | Aluminum Chain Link Fencing is much lighter than steel fencing. It requires significantly less manpower to move and install than steel fencing. Additionally, it's less laborious to stretch and install in no time. This is a huge benefit in commercial applications in which a larger amount of material is required or for projects on a deadline. |
| 4. Better Shipping Prices | Aluminum is less dense than steel, meaning it is far lighter; in fact, steel is more than two times heavier than aluminum. Cut down on shipping costs by ordering aluminum products and enjoy the perks. Not only will shipping be much cheaper, but you will be able to order more at a lower cost. It's the perfect alternative to commercial projects that require a larger amount of material. |
The Bottom Line
When it comes to Aluminum vs. Steel, the benefits of aluminum are clear. Choosing Aluminum Chain Link Fencing will cut shipping costs, save time with quick and easy installation and last longer with weather-resistant properties that combine to make it a superior choice to steel. If cutting costs is a major concern when considering which fence you would like to install, consider the longevity aluminum offers, along with its low shipping rates and its amazing reusability.
Installation Pictures / Product Images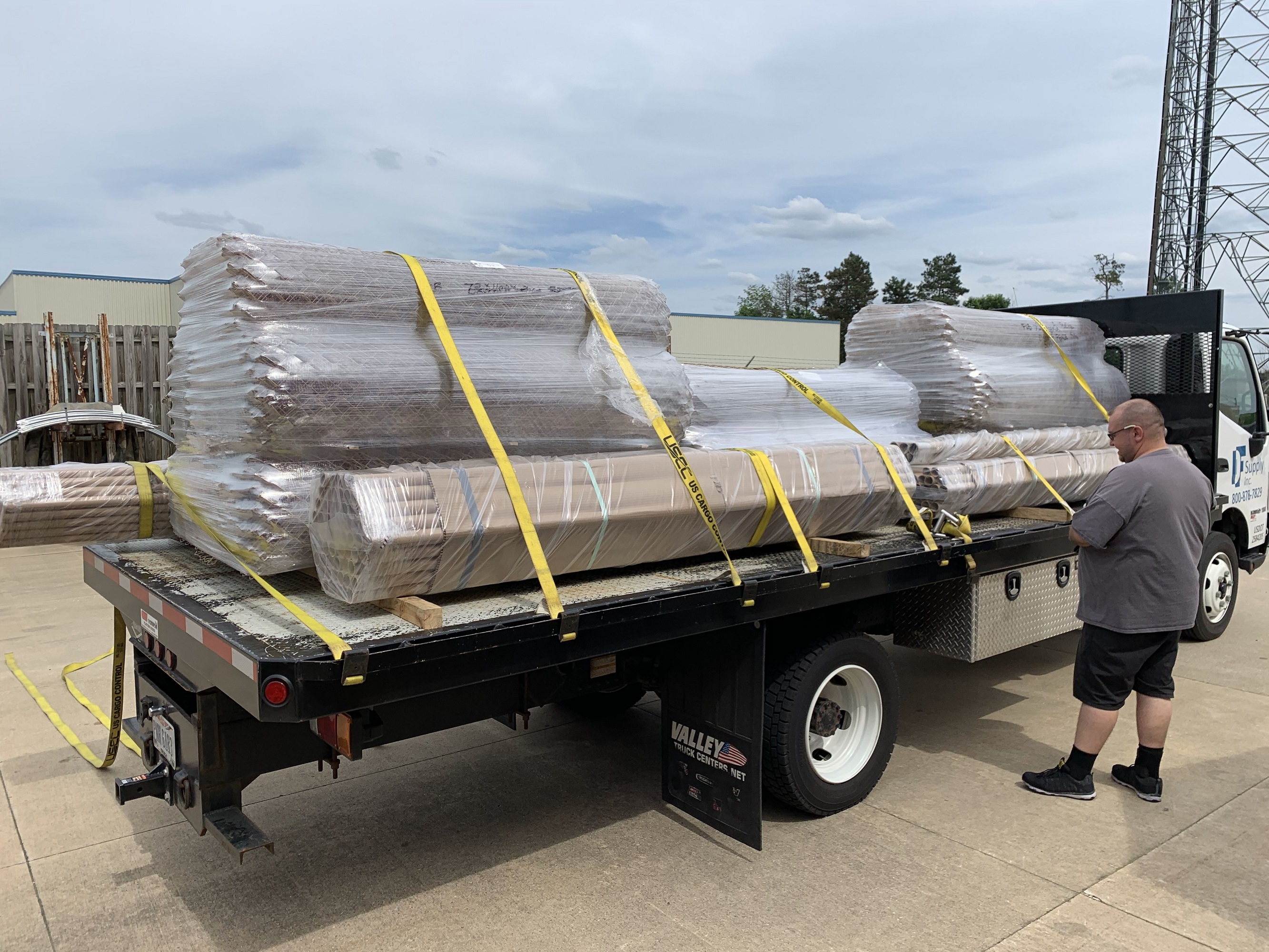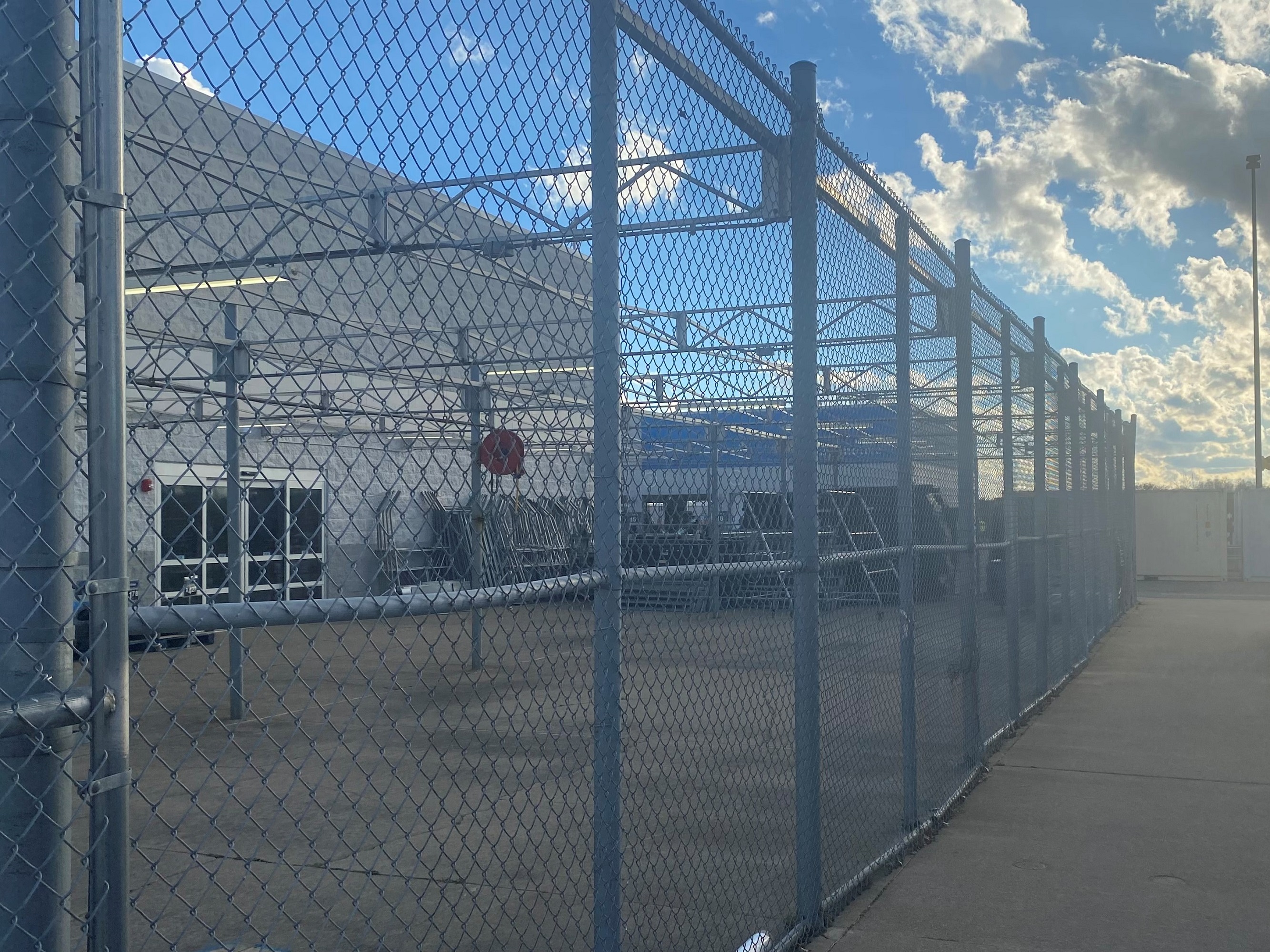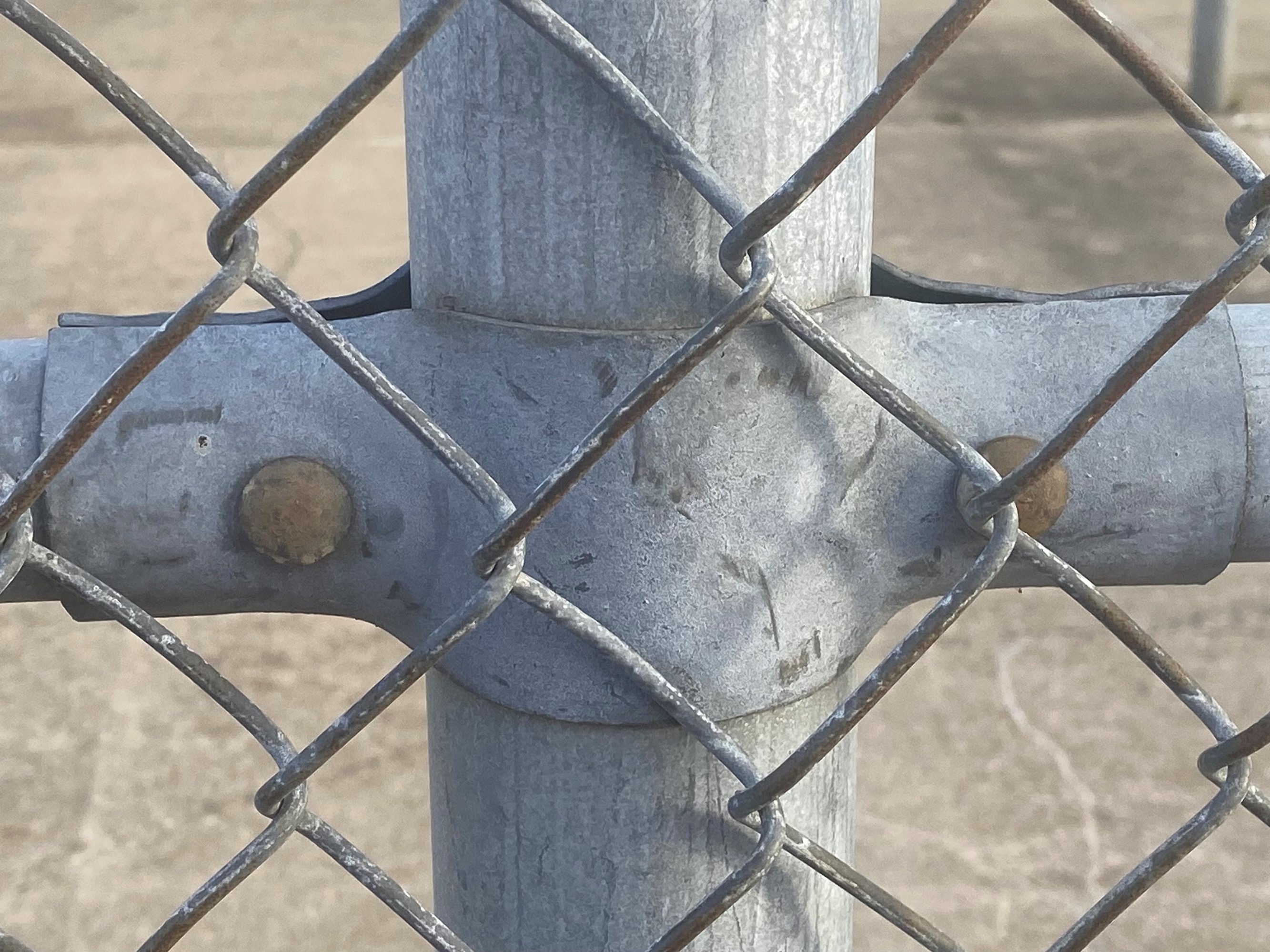 Contact Us